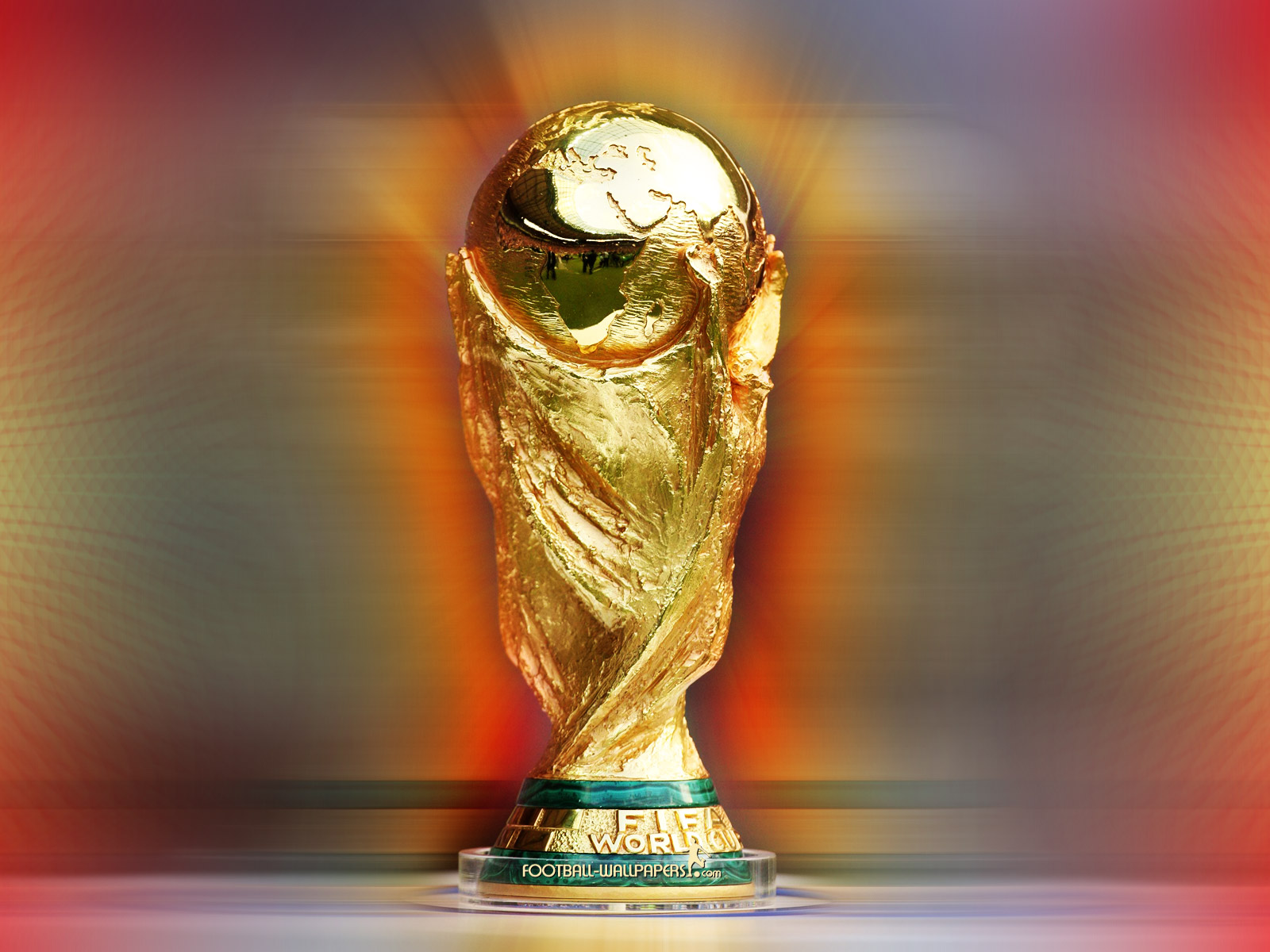 USA made two changes. Coach Bob Bradley restored forward Robbied Findley to the starting lineup in place of Heculez Gomez and brought in midfielder Ricardo Clark for Maurice Edu.
Findley was suspended for the Wednesday's 1-0 win over Algeria. Ghana made just one change as it seeks to become the third African side in World Cup history to make it to the quarterfinals.
Former U.S. President Bill Clinton is back to lend his support to the United States team for its second-round game against Ghana. He also will be in Cape Town on Sunday to meet with members of FIFA's executive committee.